Role
Visual Designer, Web Designer
Introduction
ArtBinder is a Content Management System working for art professionals, based in Chelsea, New York.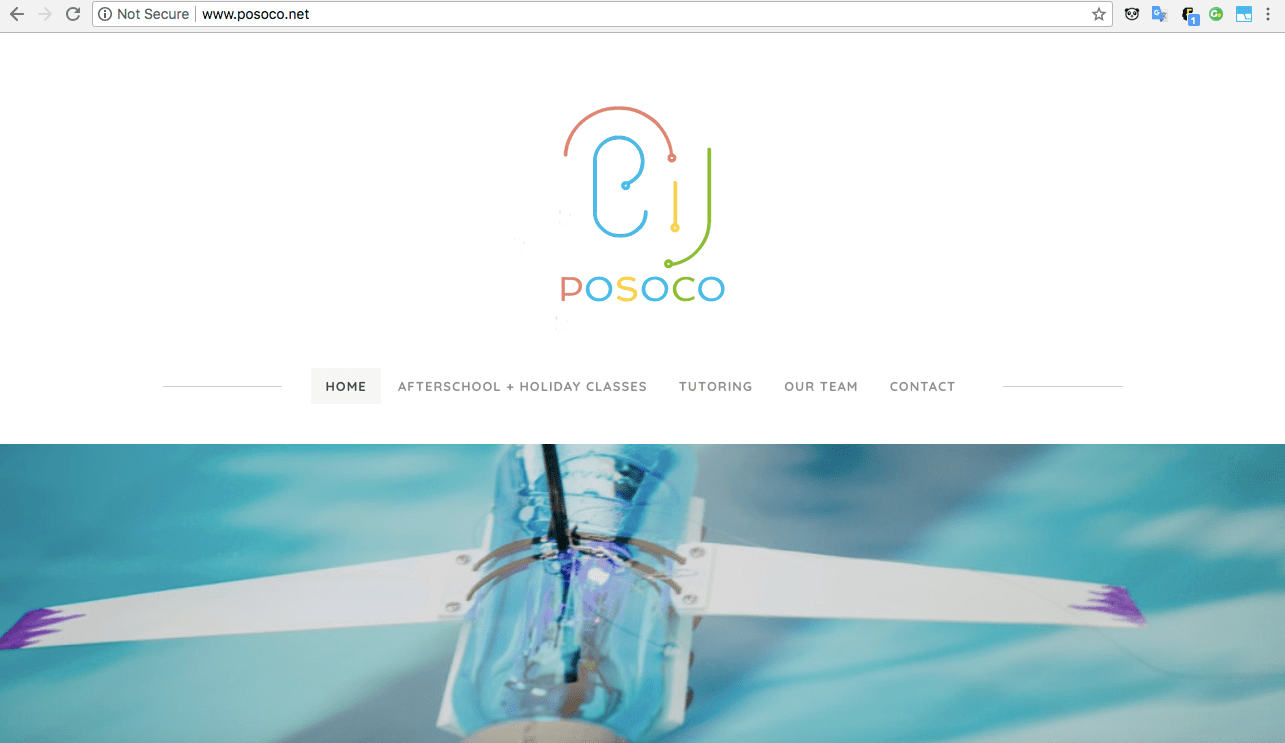 Role
Visual Designer, Web Designer, Curriculum Designer, Teaching Assistant
Introduction
POSOCO is an internatial education organization that provides science and technology trainings for pre-school students. They have offices in New York City and Shenzhen (China).
.
Introduction
Food Homunculous is an animation about my own perception and preference for food, designing for a meeting about Food Science.
Exhibition
Culinary Physics Course Screening, Fall 2016, New York, NY
.
Role
Writer, Video Editor
Introduction
A Time Watch is a short fiction film. John and Ben are very good friends. John is planning to propose to his beloved girlfriend Catherine. One day, Ben dies in a car accident. Then John finds a magical TIME WATCH after Ben's funeral. Then everything changes...
Exhibition
TRF Final Screening, Syracuse University, Summer 2015, Syracuse, NY
.
Role
Video Editor, Producer
Introduction
Thirst is a short comedy. It is a hot summer. Kate and her brother Jack go to a convenient store to buy water. They hitch-hike on a drug dealer Mike's car, and Jack steals his drug. Then crazy things begin to happen...
Exhibition
TRF Final Screening, Syracuse University, Spring 2016, Syracuse, NY
Role
Writer, Storyboard Designer
Introduction
Do Not Leave Each Other is a stage play about a middle-aged woman and her old father with senile dementia.
Exhibition
Shanghai Conservatory of Music, October 2011, Shanghai, China